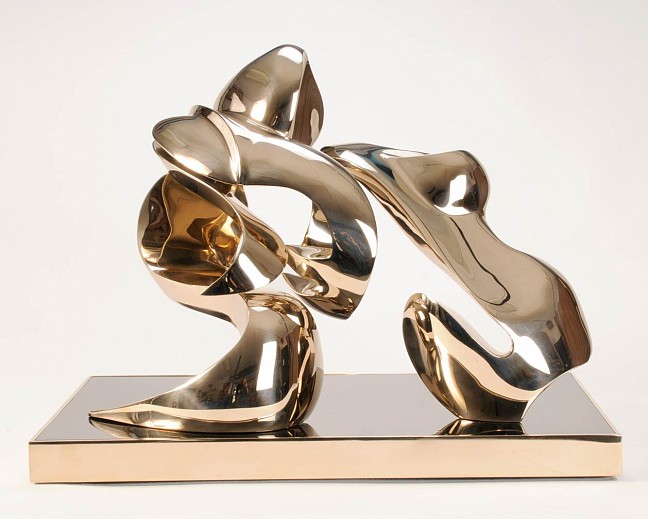 OPENING RECEPTION at Project 3W57
July 23, 2014 - Cavalier Galleries
COLOR, LIGHT, and MOVEMENT: STIMULATING THE SENSES
July 21 – September 1, 2014
Opening Reception: July 24, 2014, 6-8pm
Project 3W57
3 West 57th
New York, NY 10019
212.570.4696
Cavalier Gallery is pleased to present Color, Light, and Movement: Stimulating the Senses, a
group show curated to rouse and explore how we see and feel.
This exhibition will feature a wide variety of media including paintings, drawings, sculptures,
and installations. Each of these works utilize the fundamental elements of design in stimulating
ways to create sensory experiences. With dominant color fields, energetic lines, and
innovative uses of light, this exhibition covers a broad range of styles from both traditional and
unconventional artists.
Back to News