PRESS RELEASE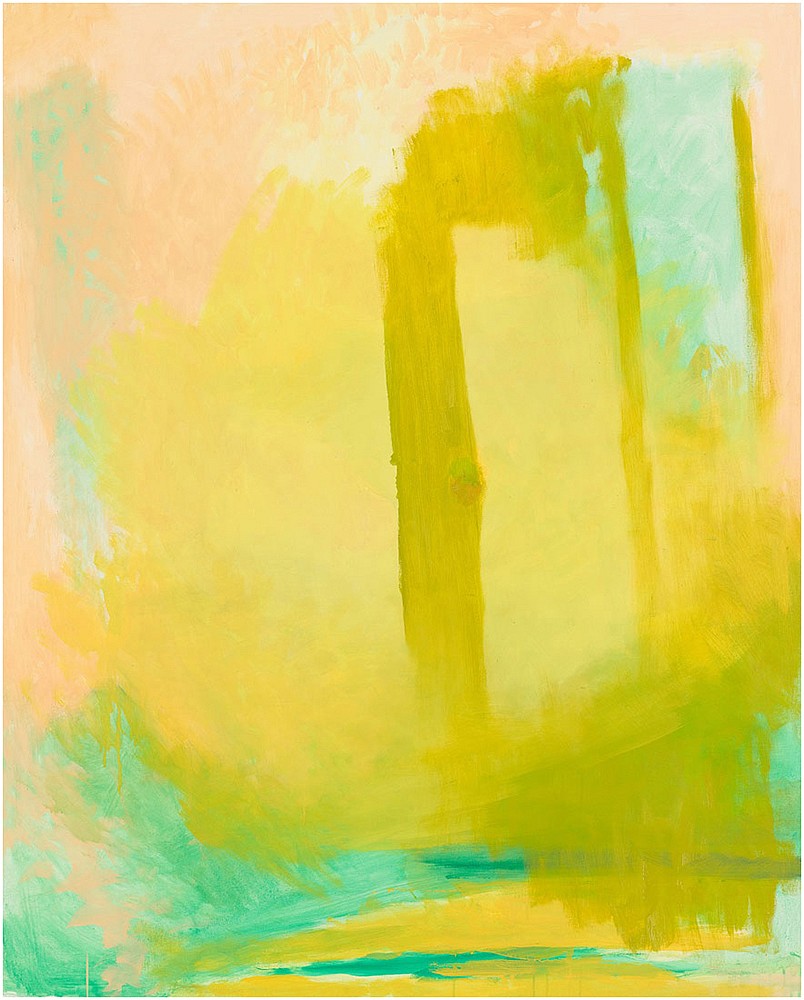 Cavalier Galleries is pleased to announce an exciting new exhibition of Abstract Expressionist paintings, creating a show that highlights the birth of mainstream abstract art in America. The New York School: Abstract Expressionism opens on June 14th and will be on view through July 10th at Cavalier Galleries—located at 405 Greenwich Ave, Greenwich, CT.
Following on the success of The Boston Expressionists show, Cavalier Galleries explores the wider world of Abstract Expressionism itself. Considered the first internationally-recognised American art form, Abstract Expressionism—sometimes called the "New York School"—was a turning point in American art. In the 1950s, it thrust New York into the spotlight as the new center of Western art—unseating Paris —and brought abstract art into the mainstream. Featuring both foundational and contemporary works, Cavalier Galleries' amazing collection of truly moving paintings and sculptures, shows the important influence of Abstract Expressionism on American art.
Initially a product of the Great Depression and the Second World War, Abstract Expressionism combined the attitudes reflecting the chaos of the times with European styles such as surrealism, fauvism, cubism, and German Expressionism. These styles were brought to the United States by artists fleeing Old World fascism, such as Dalí, Léger, and Mondrian. They came into contact with American artists who had become dissatisfied with the art of the past decades. The movement quickly spread from New York to the rest of the country and beyond. By the 1950s, Abstract Expressionism was the dominant artistic style, and from it, many other styles were born.
Abstract expressionism is marked by a near-total abandonment of traditional representational painting. The works tend to be highly personal, reflecting the artist's own mind rather than any specific subject, and are often large in scale. Abstract expressionists focus on direct and immediate expression—some of this conveyed through techniques such as dripping, pouring, spattering, and even throwing paint on canvas, in addition to bold expressions of colour. The concept of automatism, where the artist creates without consciously thinking about what is being created—originally a surrealist method— was adopted by many Abstract Expressionists to accomplish great spontaneity.
Cavalier Galleries' exhibition will showcase paintings by masters such as Cleve Gray, Esteban Vicente, Paul Jenkins, Dan Christensen, Stanley Boxer, and Larry Poons, as well as sculptures by Reuben Nakian, Joel Perlman, Hans van de Bovenkamp, and Alexander Krivosheiw.