PRESS RELEASE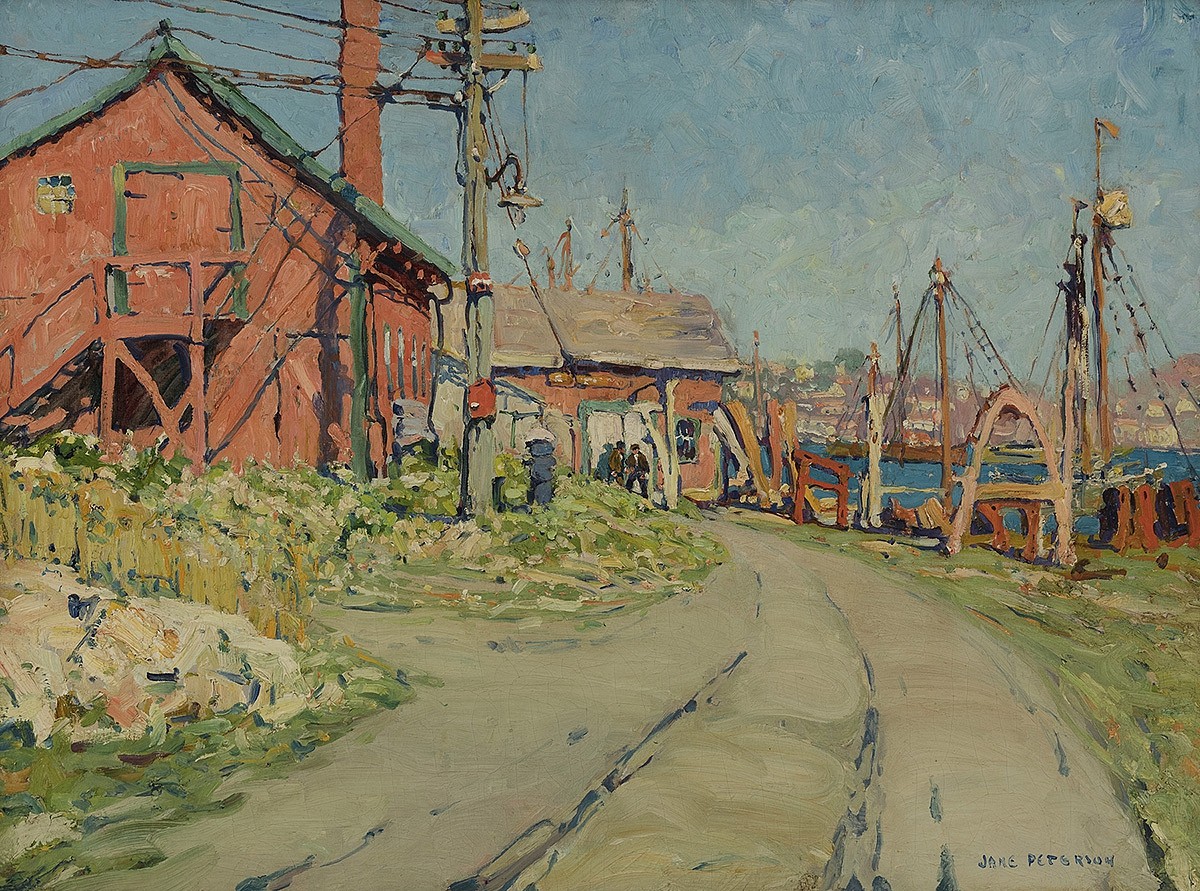 Cavalier Ebanks Galleries is pleased to present an exhibition of "American Impressionism." The exhibit will open on April 25th and continue through June 1st at our Greenwich gallery located at 405 Greenwich Ave.

American Impressionism is a term that describes both a style of art and a period in history. In the late 19th century, American artists were drawn to Paris to study painting. The impulse to travel to that city was due to a group of rebel painters that the French press disliked, whose works were considered "impressions" rather than finished paintings. These artists, notably Edgar Degas, Claude Monet and Pierre Renoir, were recognized in the early 1870s, and continued to show their revolutionary work over the next decade.

Americans flocked to Paris in the 1880s and 90s to see this "new painting," as it was described by the noted critic, Louis Edmond Duranty. Painters like Mary Cassatt, John Singer Sargent, and countless more witnessed a new style and concept in art: broadly brushed, multi-hued, depictions of landscapes and figures that were more interested in color and the effects of light than the subject matter of the canvas, which now focused on visions of contemporary life and common events rather than classical antiquity or history of the prior generation.

Beginning in the 1890s, John Henry Twachtman moved to Round Hill Road and formed the beginnings of what would come to be known as the Cos Cob Colony. Many future American Impressionists visited Twachtman, held art classes in Greenwich, and eventually started to stay over at what is today known as Bush-Holley House in Cos Cob. There they trained an entire generation of American artists. In 1911, the colony formed what is today the Greenwich Art Society. In 1913, members of the Cos Cob Colony were instrumental in organizing the pivotal New York Armory Show which introduced modern European art to the United States.

We are pleased to show a few fine examples of these Americans and demonstrate the variety of their response to this new art. "American Impressionism" will be open from April 25th – June 1st, and will feature works by Mary Cassatt, Childe Hassam, Maurice Prendergast, John Singer Sargent, and more.