PRESS RELEASE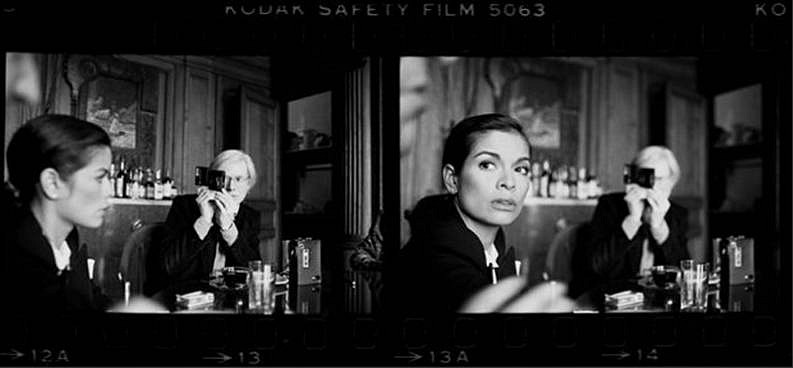 Cavalier Galleries is presents a special exhibition of photography in our New York gallery. This group exhibition highlights a broad range of vintage and contemporary photographs from figurative, to landscape, to documentary. The show will run from November 28th 2014 to January 5th, 2015, at our Project 3W57 location at 3 West 57th Street, 4th Floor, New York, NY 10019.
Steve McCurry's iconic images show the people and places that have endured life in war-torn countries such as Afghanistan, and also highlight the majestic beauty of destinations in India, Kashmir, and countless other places throughout the world. Also capturing significant moments in history, Harry Benson's work focuses on important figures in pop culture with captivating images of The Beatles, Andy Warhol, Bianca Jagger, Muhammad Ali, James Brown, and Dolly Parton. The exhibition also includes exceptional figurative photography, most notably by Robert Farber. Farber's romantic nude images are formed with the play of light and shadow, creating unique and stunning compositions of the female form. A more contemporary take on the medium is presented by Stephen Wilkes with his "Day to Night" series in which an urban scene transitions through an entire day within one composition.
The exhibition includes works by: Harry Benson, Slim Aarons, Marc Lagrange, Ron Galella, Robert Farber, Alex Guofeng Cao, Nathan Coe, Stephen Wilkes, Debranne Cingari, and Steve McCurry.