PRESS RELEASE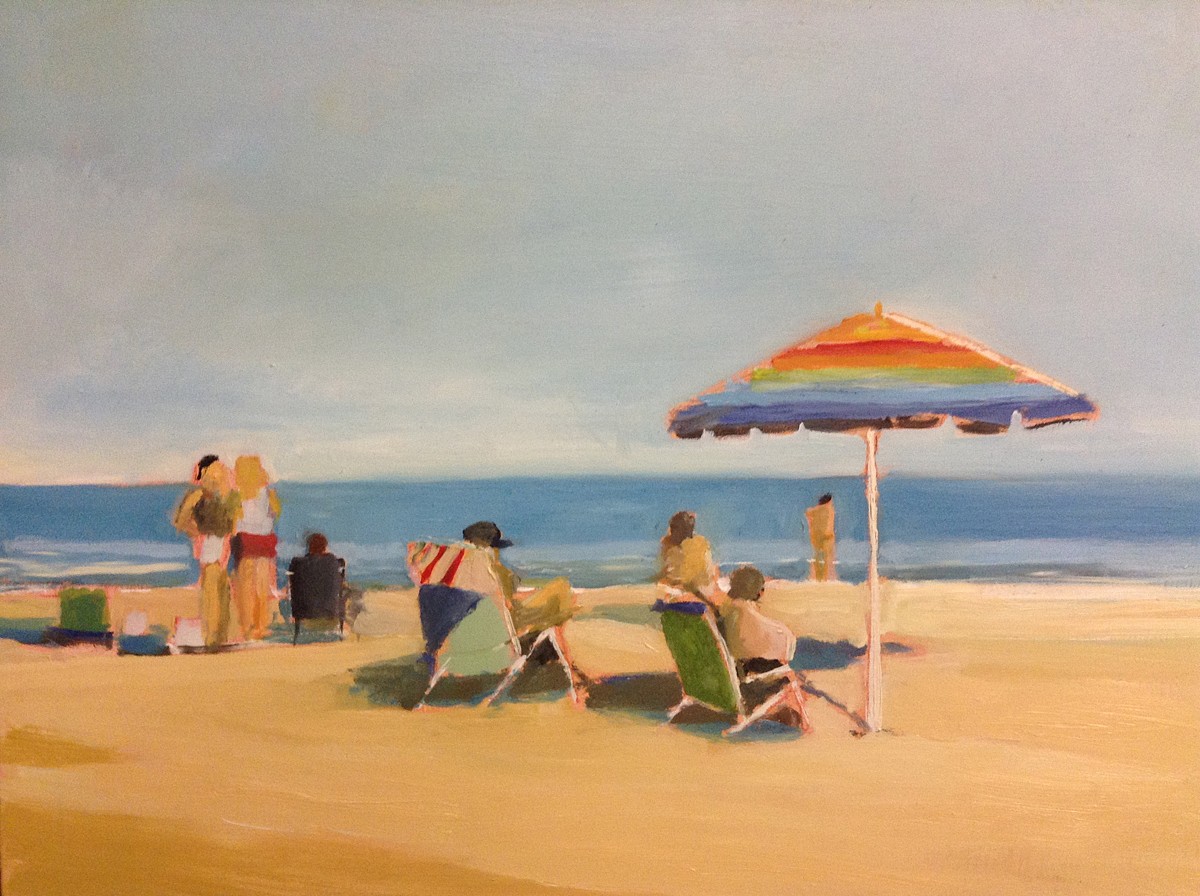 Cavalier Galleries has just assembled a beautiful and evocative exhibition of beach themed scenes and subjects to help celebrate the start of summer! "A Day at the Beach" features a diverse and colorful variety of traditional and contemporary fine art paintings, photographs and sculpture - all specifically focusing on the timeless relationship between people and the seashore.
This seasonal exhibition contains over 40 brilliant works of art by some of Cavalier Gallery's masters - including artists and photographers; David Bareford, Harry Benson, Debranne Cingari, Nathan Coe, Jane Dedecker, Molly Dee, Morris Engel, Robert Farber, Michael Kahn, Rebecca Kinkead, Marla Korr, Simon Levenson, Steve McCurry, Robert Stark, Don Stone, Sally Swatland, Stephen Wilkes, Shirley Cean Youngs, and Lori Zummo.
"A Day at the Beach" can be viewed online by visiting between June 1st and 30th.